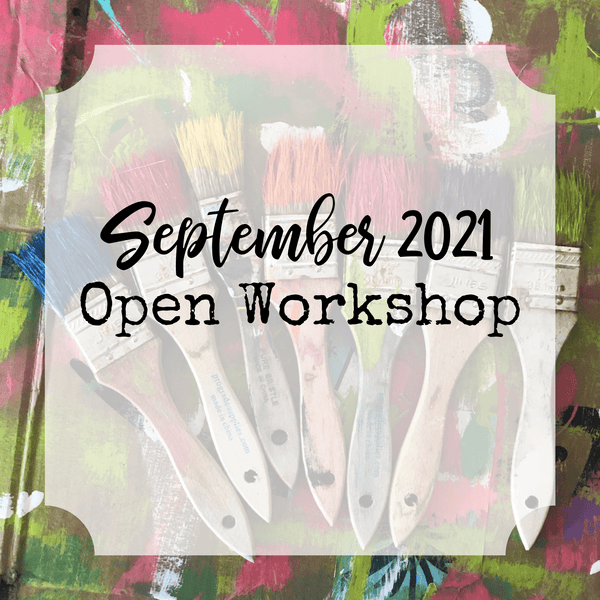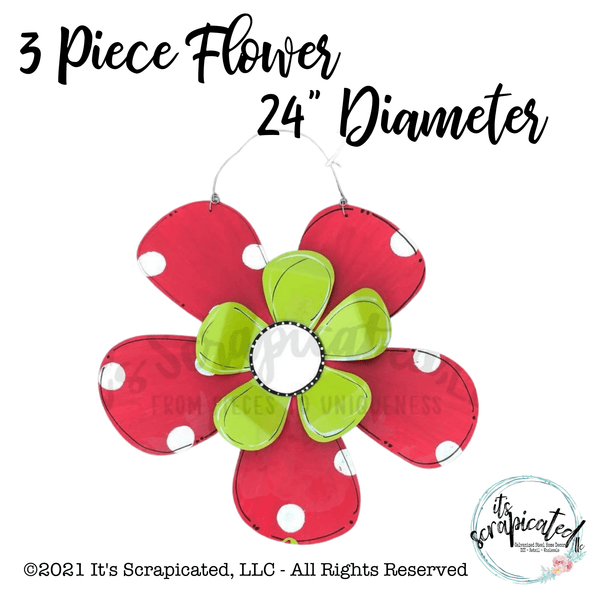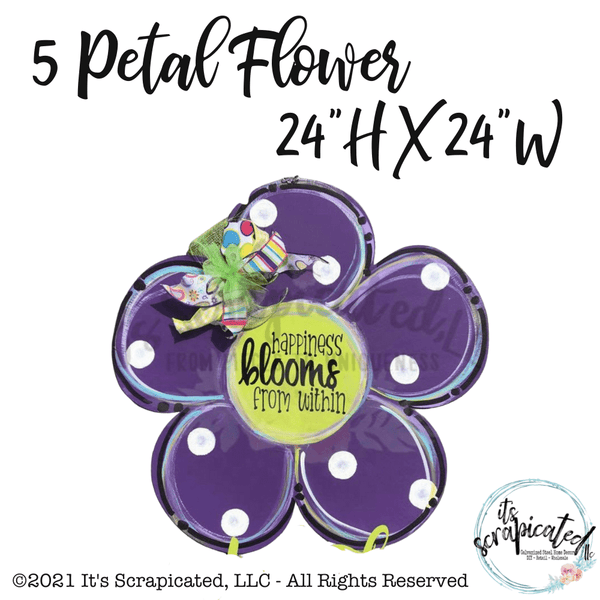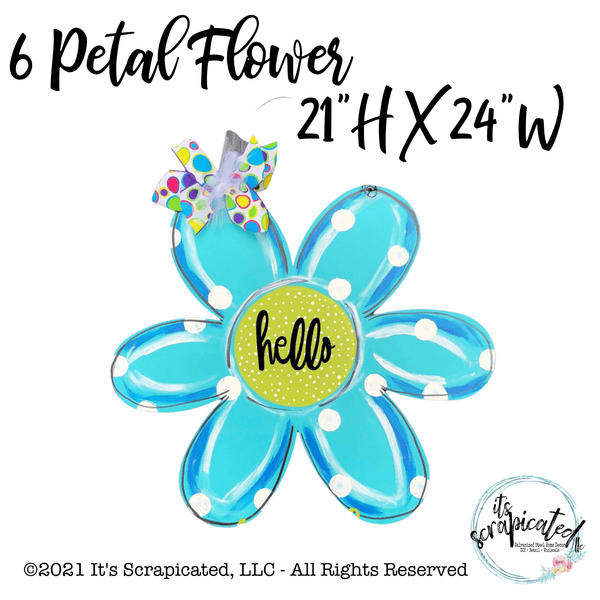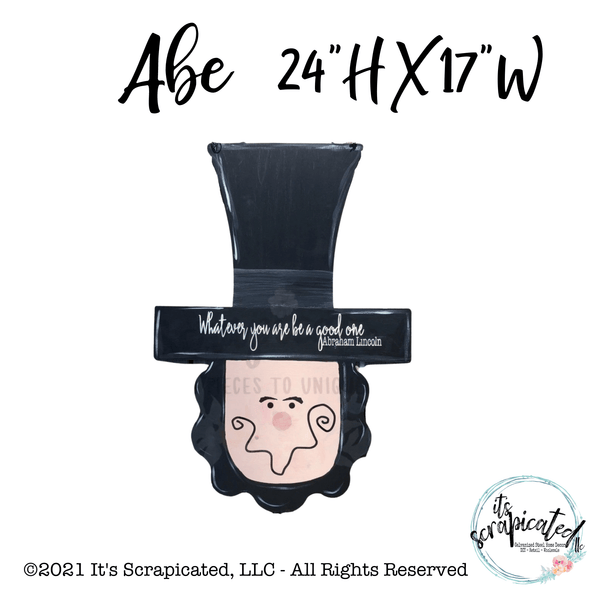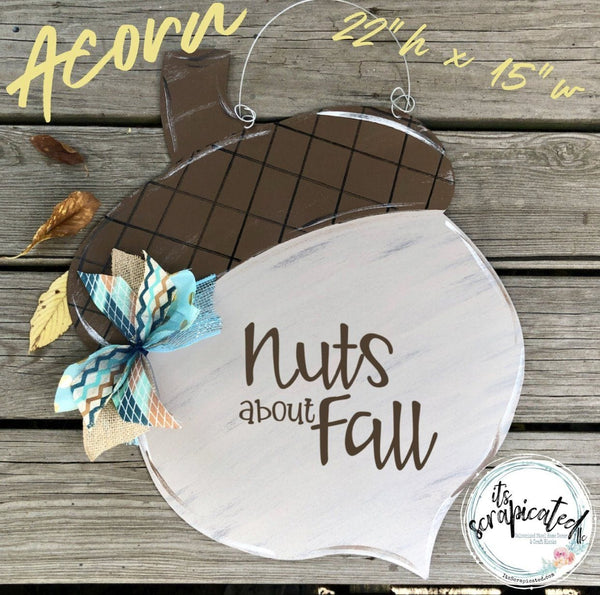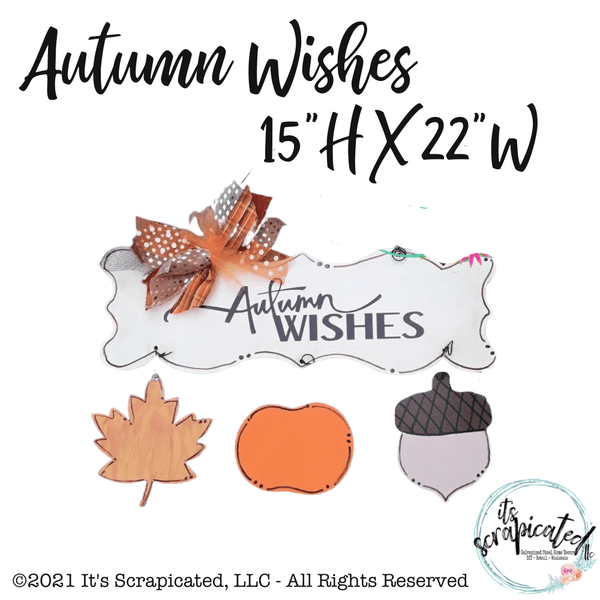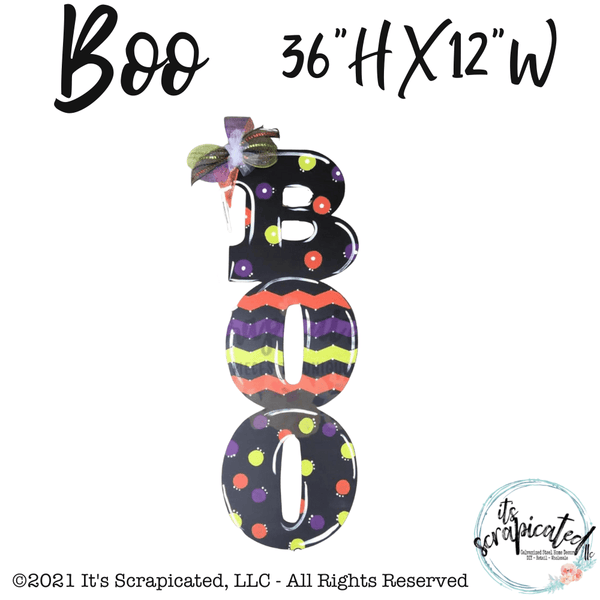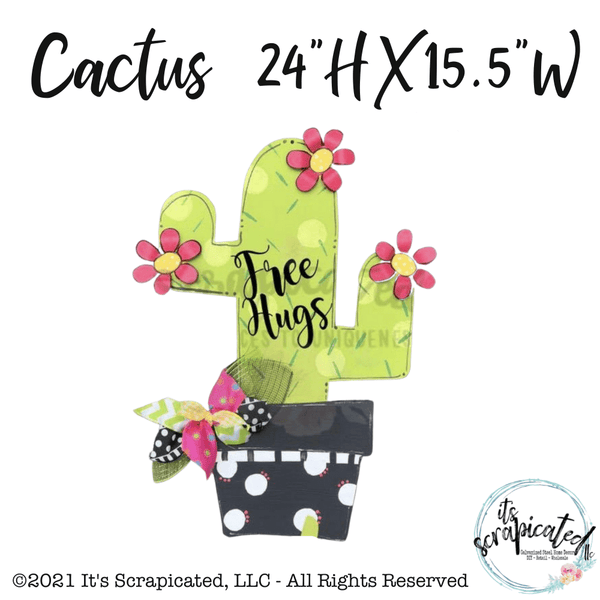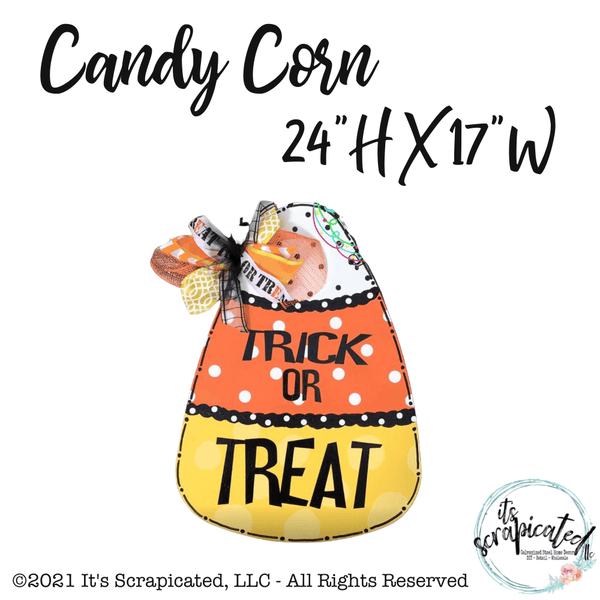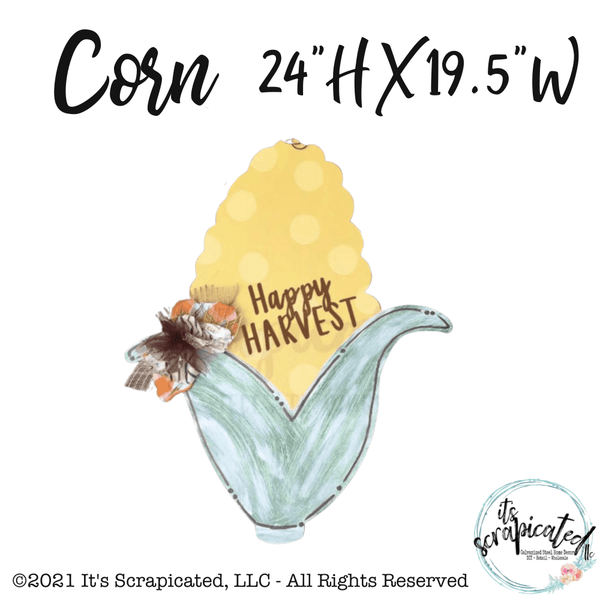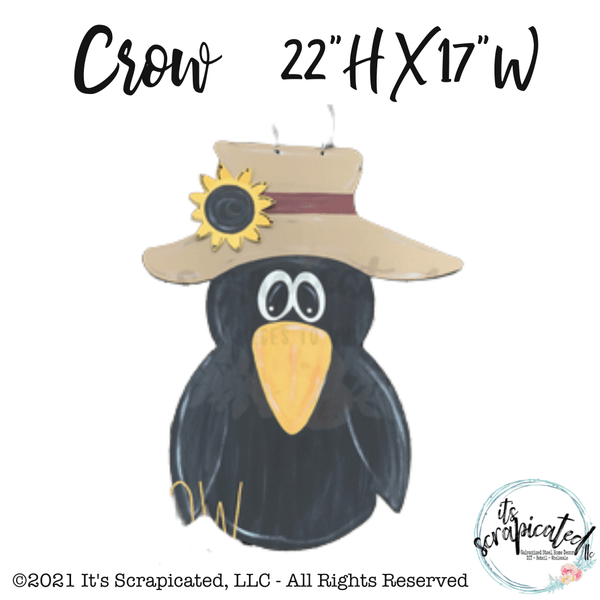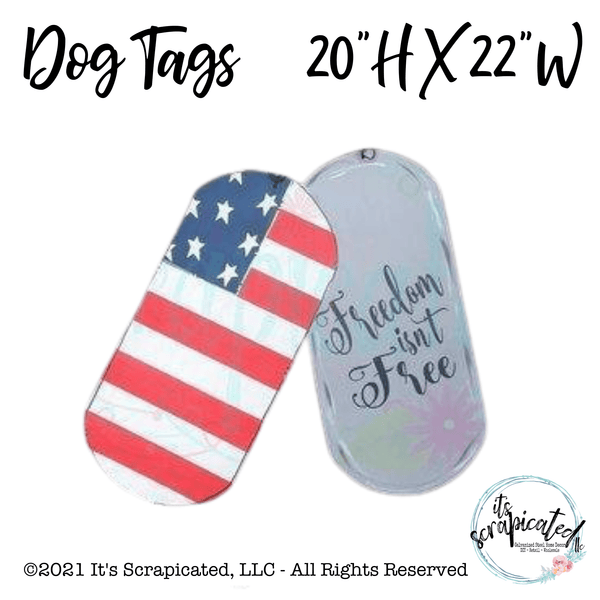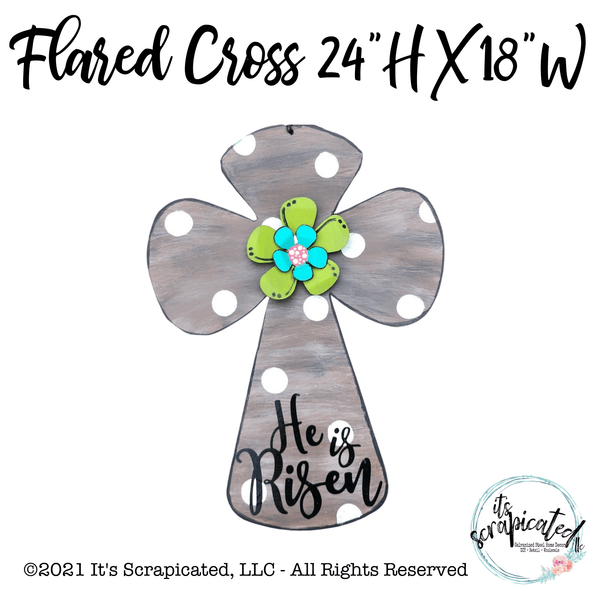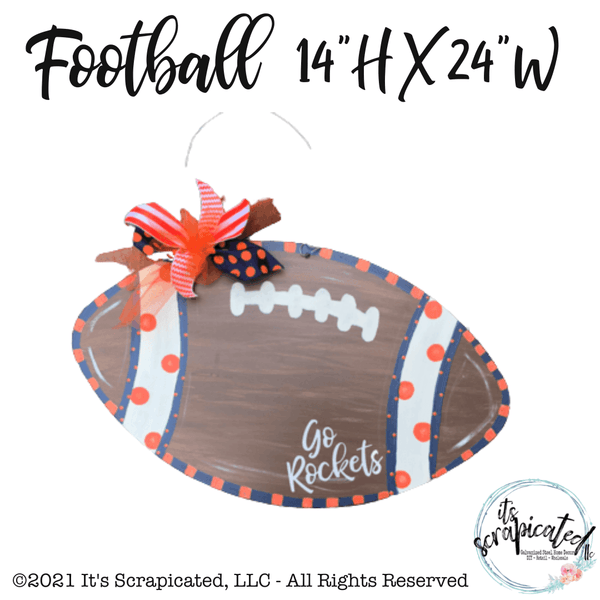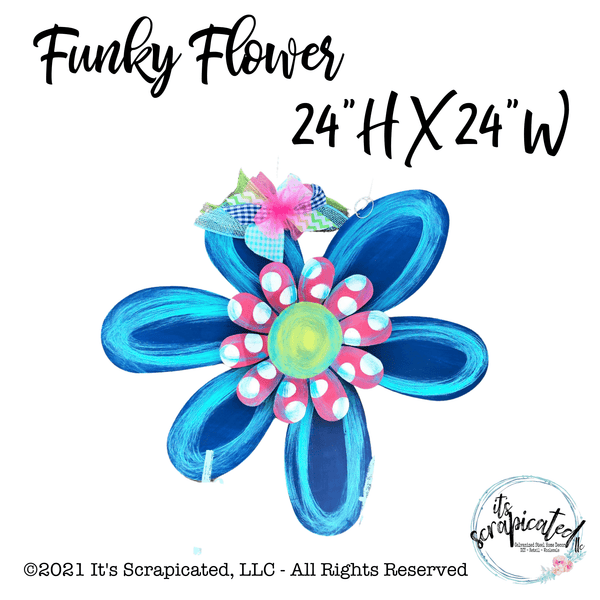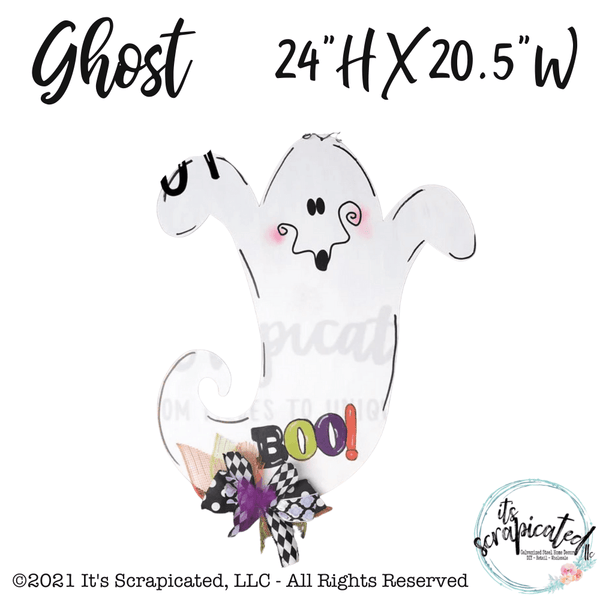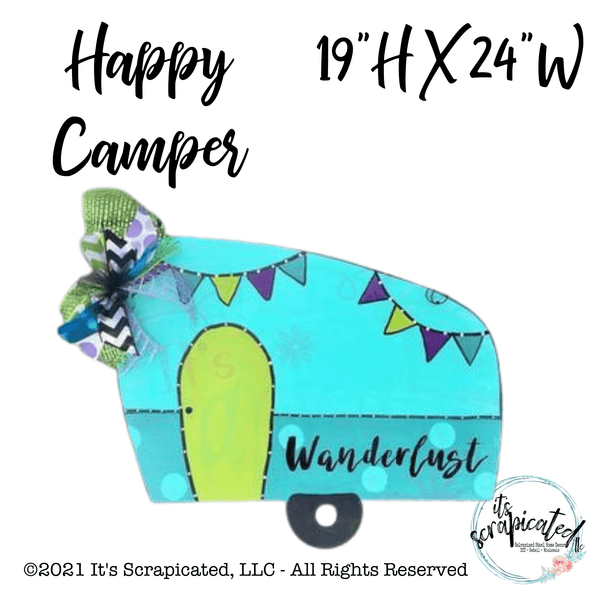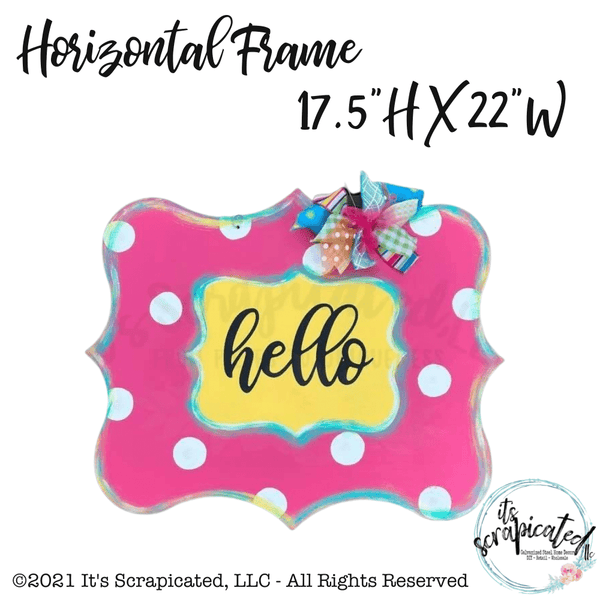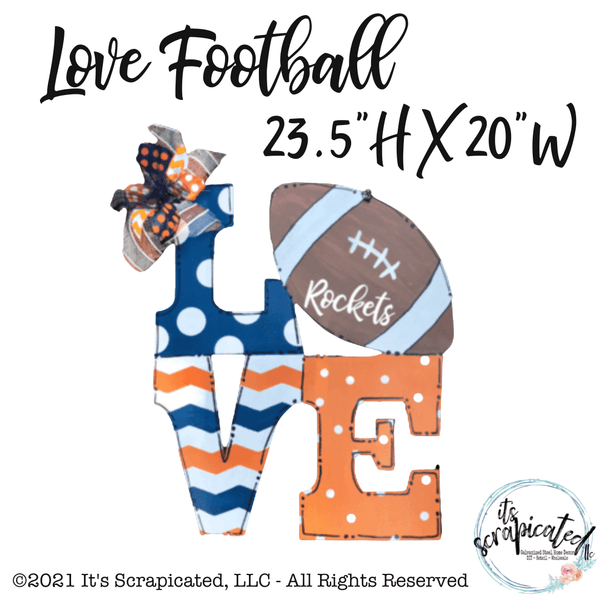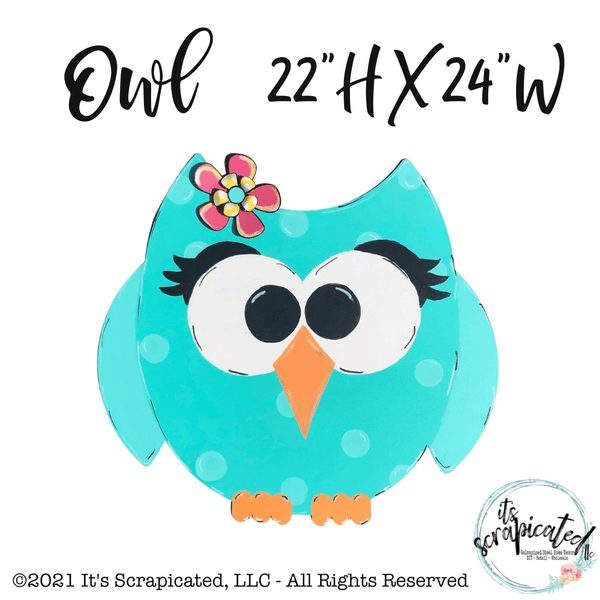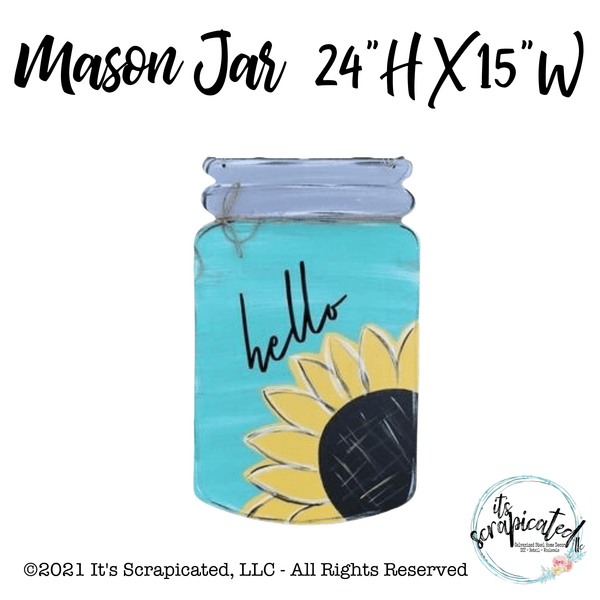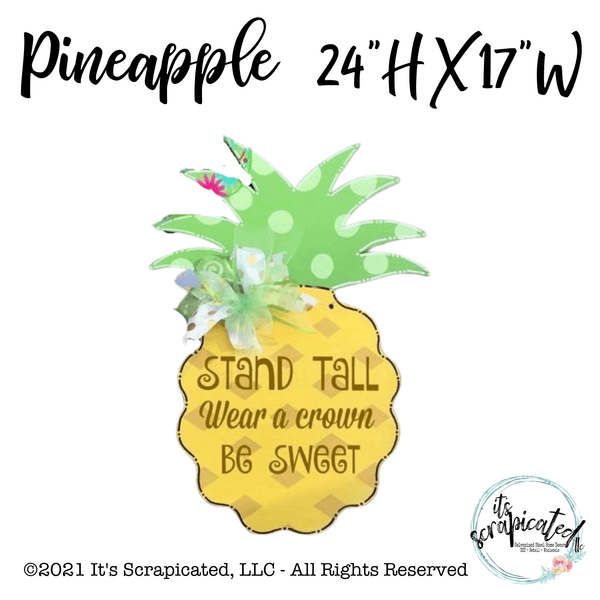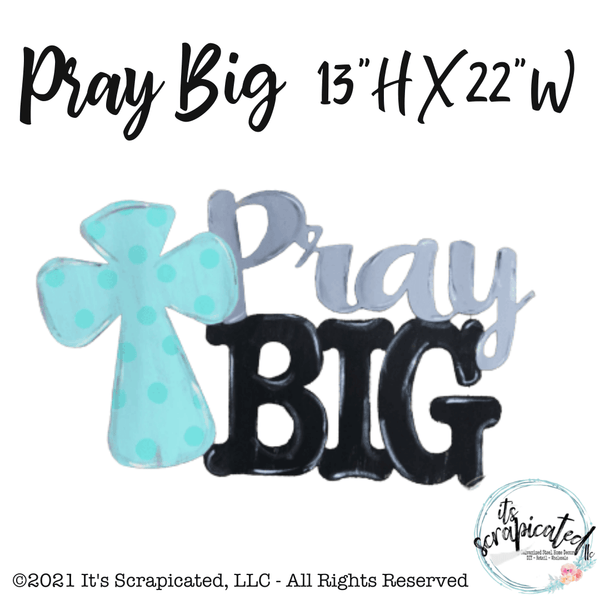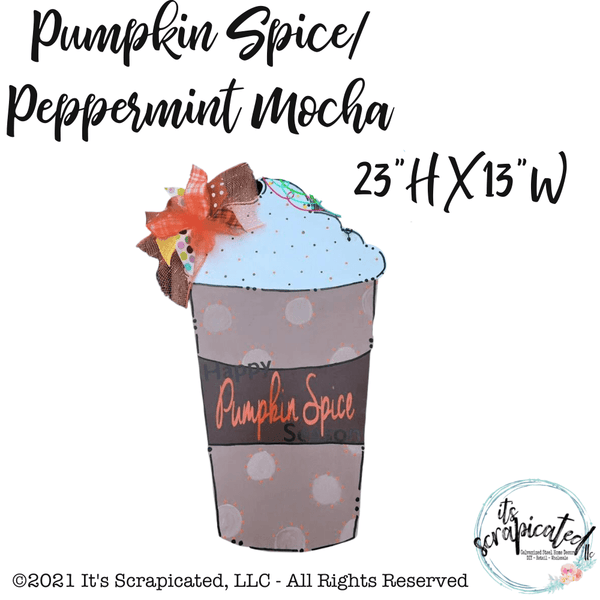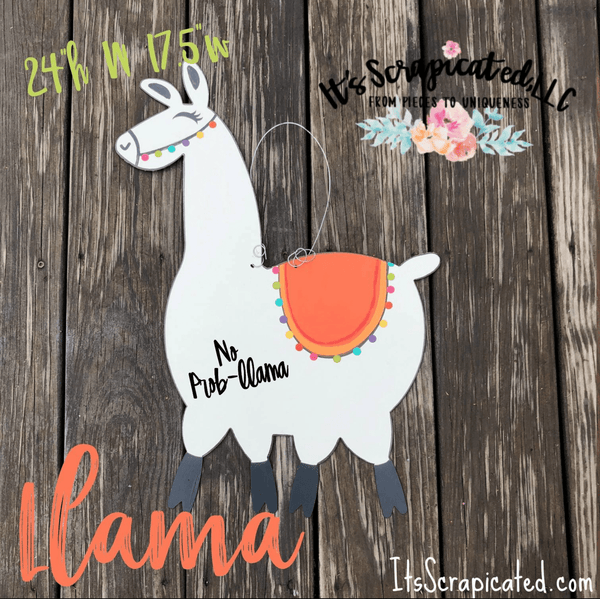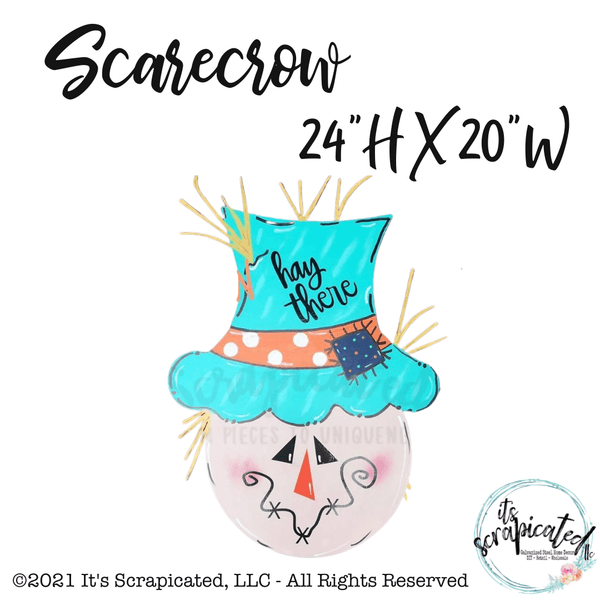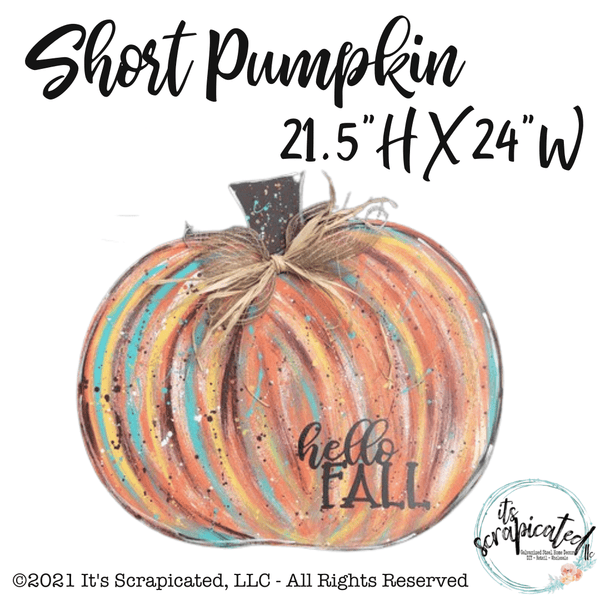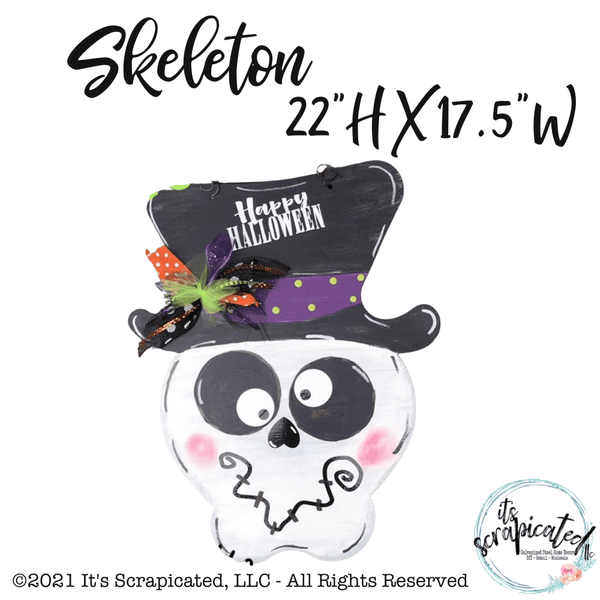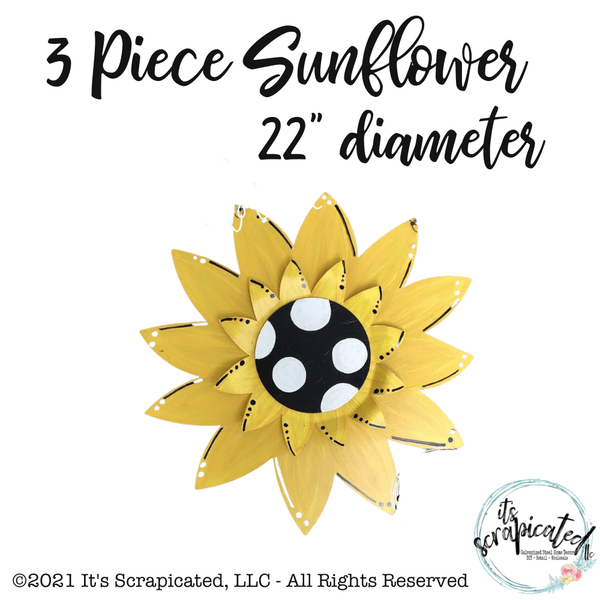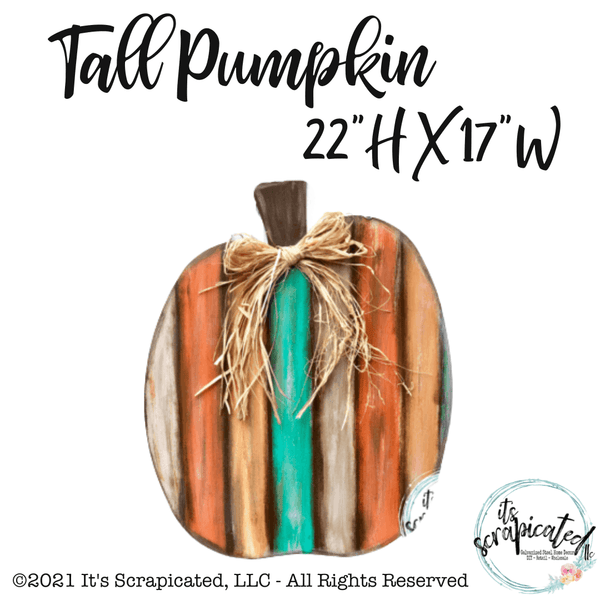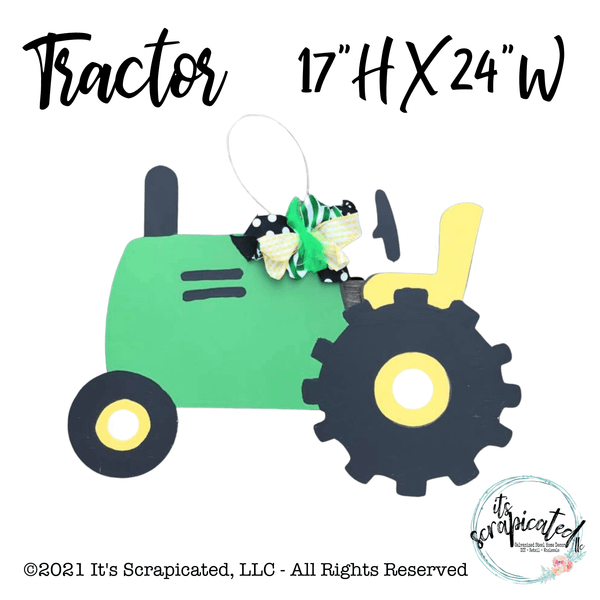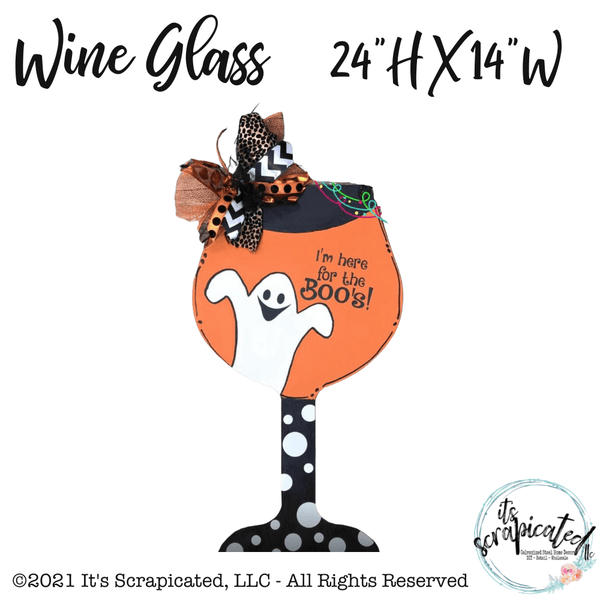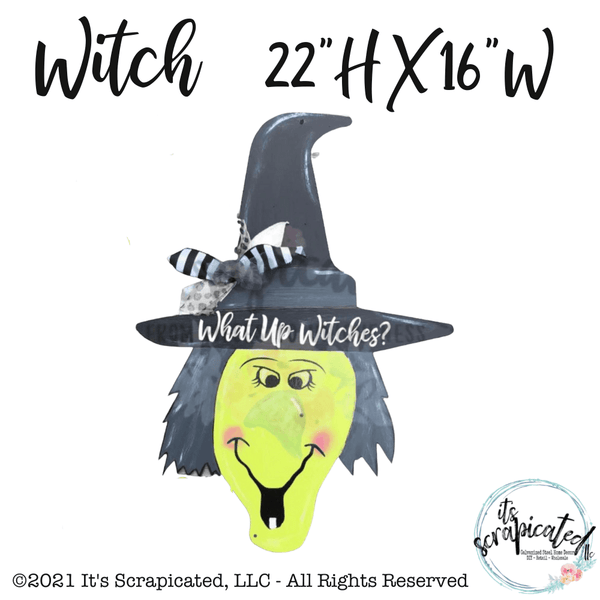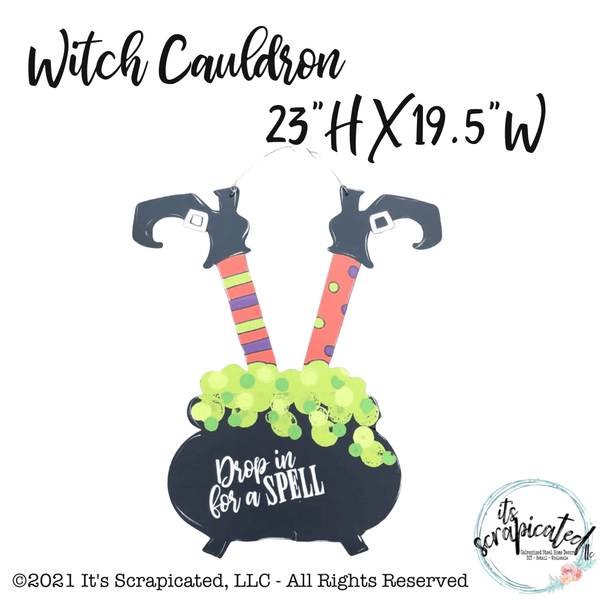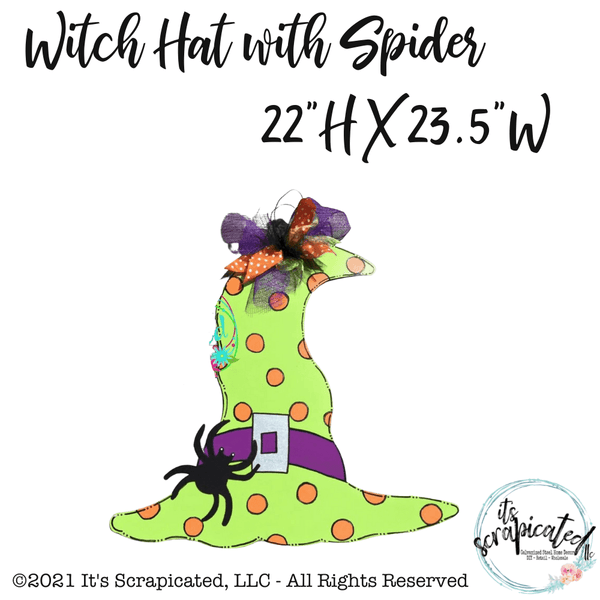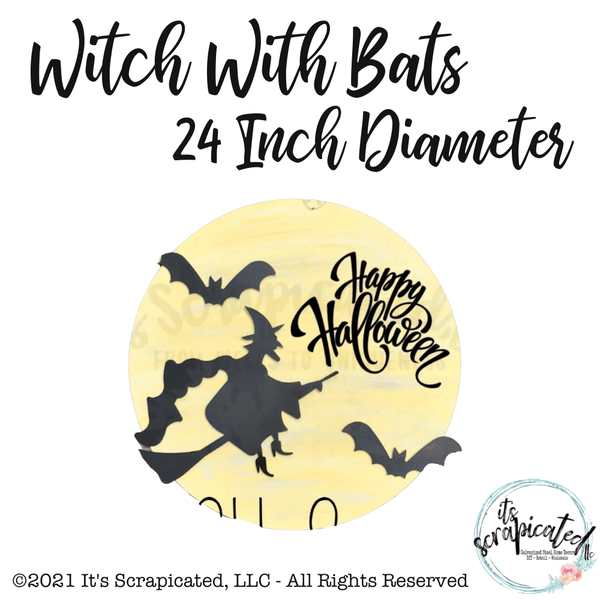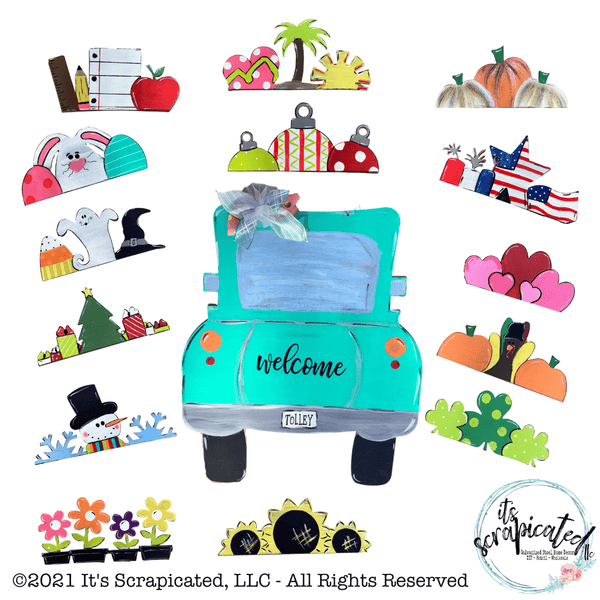 Choose your date from the drop down & select your shape to register/purchase your seat in an upcoming workshop.
All workshops are held on the date/time selected in the drop down at:
It's Scrapicated, 1326 S. State Street, Springfield, IL 62704
Select from over 30 different shapes we are currently offering. See example pictures by clicking the arrows on the pictures shown of each of our shape offerings.
**You may choose any shape in our portfolio by choosing OTHER and noting shape in space provided. 7 day advance registration is required for non-stocked shapes. (Uncharges may apply to larger or layered items) See ALL the other shapes we have in our portfolio here: Workshoppable Shapes
*Pictures are for example purposes - you can paint the shape however you'd like

*Words/lettering for example purpose - you will customize your wording/font at your workshop
We are looking forward to creating with you! Any questions; just give us a jingle 217.210.2393 or drop us an email at: customerservice@ItsScrapicated.com